" Did you want a pat little ending about Jonathan and I riding off into the sunset? Did you want flowers and stars? Man, I wish it was all soft filters and violins. I wish we could fight about who cleaned the bathroom or who was cooking dinner. But I knew I was never destined for simple contentment.




I almost committed murder for him. I almost tore us apart to save him. How do you get back on the horse after that? Because, I promise you, nothing is the same. Nothing.





I've earned our happily ever after. Now I have to survive it. "
"I own you. Like the sky owns the stars. You are mine."
Coda
by CD Reiss is the ninth book within the
Songs of Submission
Series. All books must be read in order and don't read further if you haven't read up through
Sing
yet as this contains spoilers for this series. If you HAVEN'T read this series, do it pronto! The story of Jonathan and Monica is one of my absolute favorite erotic love stories.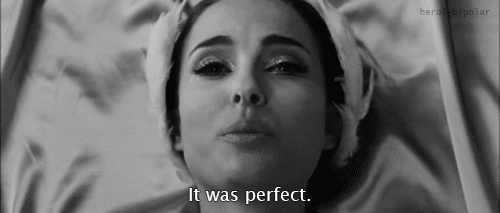 Coda starts out six months after Jonathan's heart transplant. He's doing everything the doctor prescribed- exercising, eating right, taking his meals worth of medications- but something is just off between he and Monica. Their physical relationship has resumed after a long hiatus, yet Jonathan clearly senses his wife distancing herself from him. He knows why and he plans to fix it pronto.
Coda is probably the most emotionally driven books within the SoS series. Jonathan and Monica's love is palpable but clearly both of them suffer daily with their own struggles. Monica is terrified Jonathan is going to die, obsesses about his medication regimen, stress levels and has nightmare flashbacks to the days in Sequoia Hospital, watching her one true love dying in front of her.
Jonathan struggles with this piece of flesh beating within his body. He envisions it jumping out of him and hopping away, leaving a bloody trail. He knows Monica obsesses about his shortened life expectancy but doesn't know how to take her fears away. Oh, but he DOES!
Coda was everything I love in my erotic love stories. It's realistically angsty. Not offering up this "I'm all better now" happily-ever-after once Jonathan got his new heart. On a personal note, I have a friend who received a heart transplant at age 17. He was an otherwise healthy teen who had the flu attack his heart. CD Reiss created a believable story with Jonathan. I remember the struggles my friend went through knowing someone else's heart was beating within his chest. A heart is a very personal thing. It's where we find love, feel loss...it's not always a simple fix. It's a heavy burden to carry. I'm thankful she didn't simplify this condition.
Second, CODA was
emotional.
I love that Monica and Jonathan's love story isn't without struggles. Both characters are struggling but their love for one another carries them through. Jonathan finally knows what his wife needs and he's determined to provide that. Monica would do anything for Jonathan- sometimes at the expense of her own happiness. It's the perfect unselfish love story and the growth of their love is most apparent in CODA. Sometimes during the roughest times growth abounds.
Third, CODA is
steamy!
Ladies and gents, we get our Dominant Jonathan back in all his glory. He was sick for a long time and their relationship was rather
vanilla
but, rest assured, this book is NOT vanilla. He can be brutally dominant but he knows that's what Monica needs for her sense of safety and security.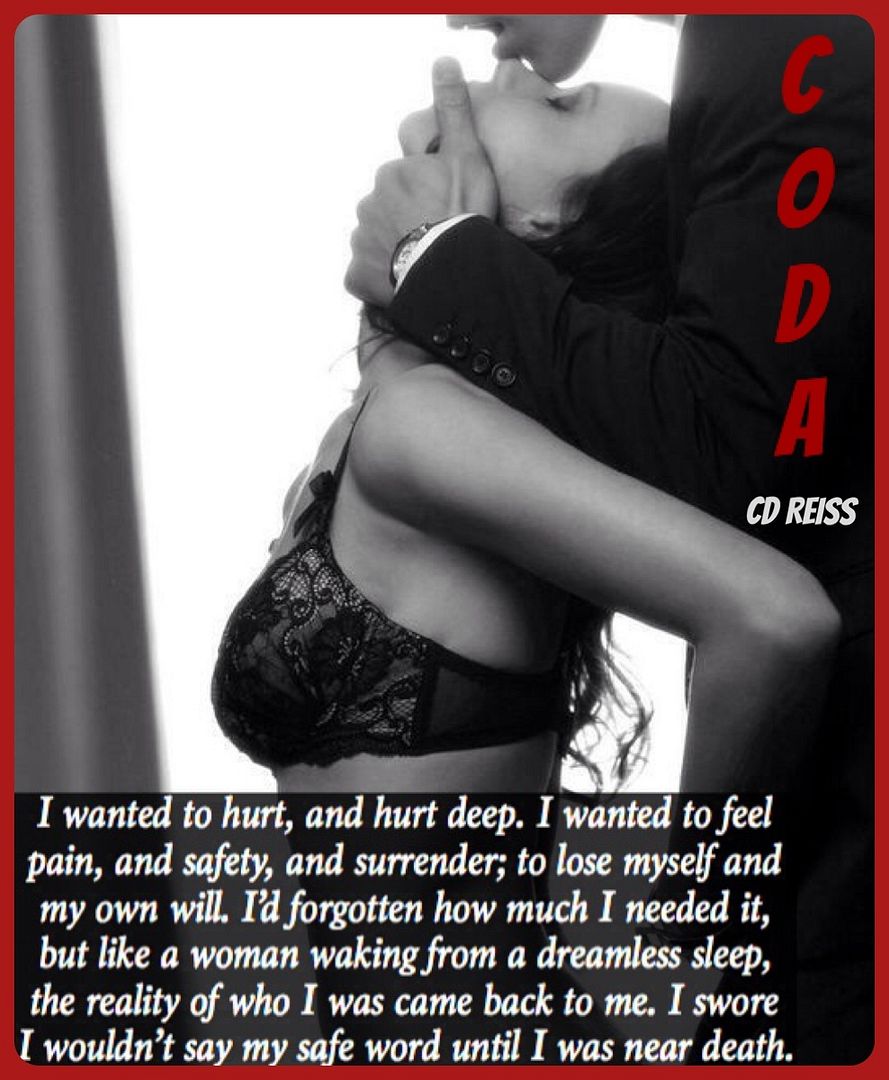 There's
nothing
I would change about this book. I'm just insanely sad their story is over. I surely will find myself peaking here and there in the following books revolving around his sisters, looking for glimpses of Monica and Jonathan and how they're fairing. CODA will make your heart clench; it may make you cry; it will make you pant (for sure) and even chuckle a bit. But that, in my opinion, is the recipe for a perfect book!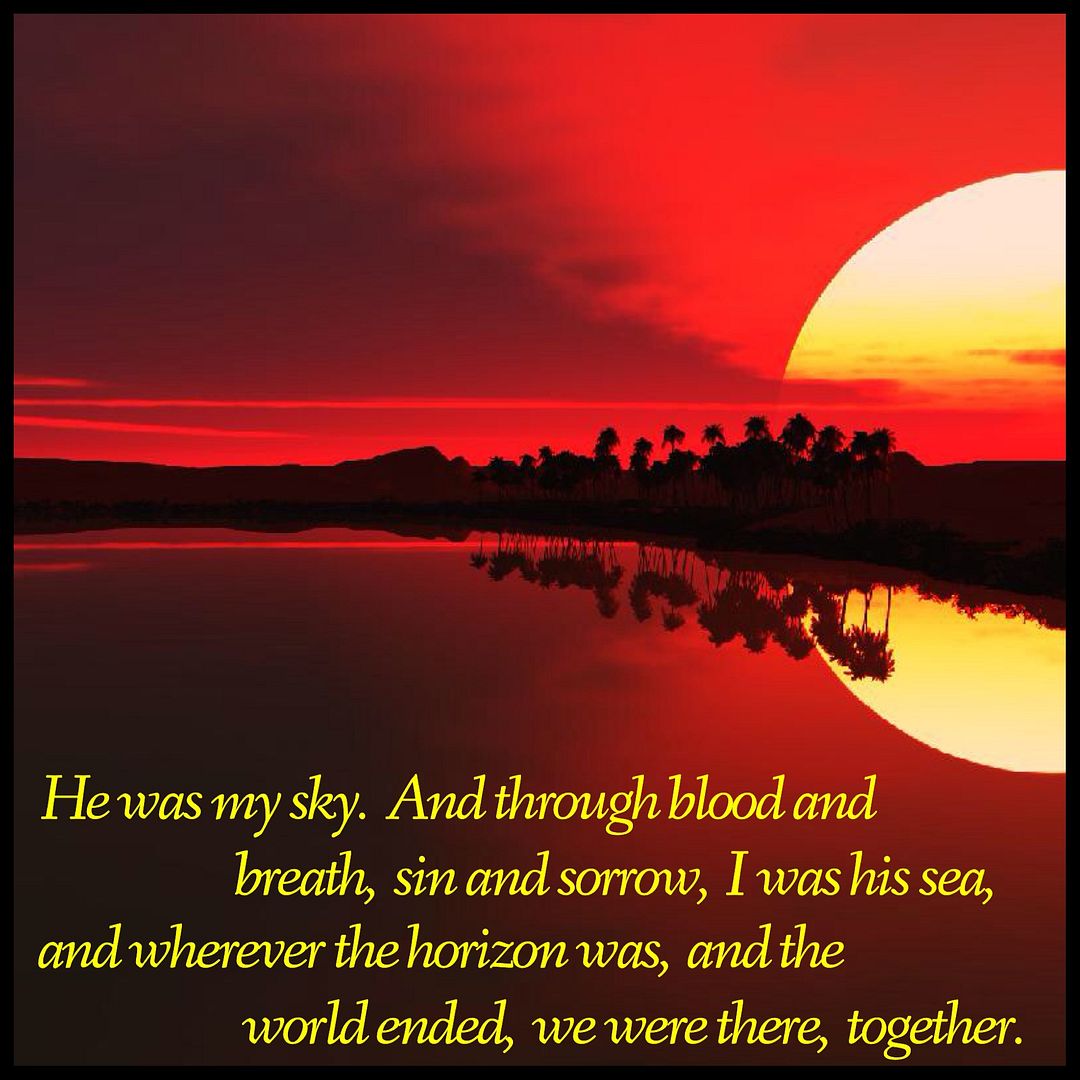 ARC kindly provided by the author in exchange for an honest review.
The Complete Submission Series
Eight book bundle of the Submission Series… ONLY $9.99
CD Reiss is a USA Today and Amazon bestseller. She still has to chop wood and carry water, which was buried in the fine print. Her lawyer is working it out with God but in the meantime, if you call and she doesn't pick up, she's at the well, hauling buckets.
Born in New York City, she moved to Hollywood, California to get her master's degree in screenwriting from USC. In case you want to know, that went nowhere, but it did embed TV story structure in her head well enough for her to take a big risk on a TV series structured erotic series called Songs of Submission. It's about a kinky billionaire hung up on his ex-wife, an ingenue singer with a wisecracking mouth; art, music and sin in the city of Los Angeles.
Critics have dubbed the books "poetic," "literary," and "hauntingly atmospheric," which is flattering enough for her to put it in a bio, but embarrassing enough for her not to tell her husband, or he might think she's some sort of braggart who's too good to give the toilets a once-over every couple of weeks or chop a cord of wood.
If you meet her in person, you should call her Christine.