Book Title:
Sacred Hart
Author:
AM Johnson
Series:
Standalone
Release Date: June 13th
, 2016
Genres:
Contemporary Romance
Sleep, it was luxury I didn't have.

I could hear it then, in the dark light of night, in the dusky morning…

The click of the trigger, the smell of her blood, the sound of the rain.

I never thought I would see her again.

She was a ghost.

She was dead.

When Maggie Wright pushed her way into my life, she brought the phantom with her, and I was helpless to her pull.

Everything I had, all of it, had been taken from me ten years ago. I had nothing but the shirt on my back, the memories that still burned through my veins, and the regret I drowned in every day.

I am Ryan Hartford...and I have nothing left to lose.
Sacred Hart was one of those books I knew going in that it'd be an emotional ride. The blurb is pretty clear that this is a book about a man that's suffered the loss of a loved one. Ryan Hartford is our hero and he's one of the saddest, most broken souls I've encountered in a long time. Ryan is a lost shell of a man. He's got not much left in his life after losing what was most precious to him.
He's made mistakes and paid the price but looking back, he'd do it all over again except maybe have a better aim... It's when he hops on a Greyhound bus and just "goes" until the route comes to an end that he finds himself travelled from sunny Florida to the wettest part of the U.S.- Washington State. It's a one horse town with a beat up diner and the owner just happens to see something in Ryan that needs healing. So he takes him in, offers him a job...a reason to live.
Life could betray you and make your world spin, but it could also give you back everything you thought you'd lost."
Maggie Wright is also living a lonely life as a single parent when she stumbles upon Ryan at the scene of an accident. Both of them tending to the victims, they have a draw to each other. Is it shared loneliness? Regret? All she knows is Ryan is the saddest, detached man she's ever met. Maybe it's the nurse in her, but she plans to help fix it...make him happy again.
Sacred Hart is just one of those books that makes you feel. Feel extreme empathy and compassion for the characters and a deep rooted desire to see their happily ever after. I didn't know if Ryan had it in him to be saved but dear Maggie and her adorable daughter didn't give up trying. Chip after chip, the walls of pain crumbled. My heart bled for this guy and I knew he deserved the chance again for happiness. This book is about second chances in life. Second chances not only for happiness but for love... and for family. Heartfelt is the one word I'd use to describe this book.
A.M. Johnson knows how to tug at the heartstrings and I found myself thinking how much more pain can this man endure! I may have been silently cursing her that if I didn't get some semblance of a happily ever after, I was going to stalk her until she made it right! And, rest assured, she makes it right!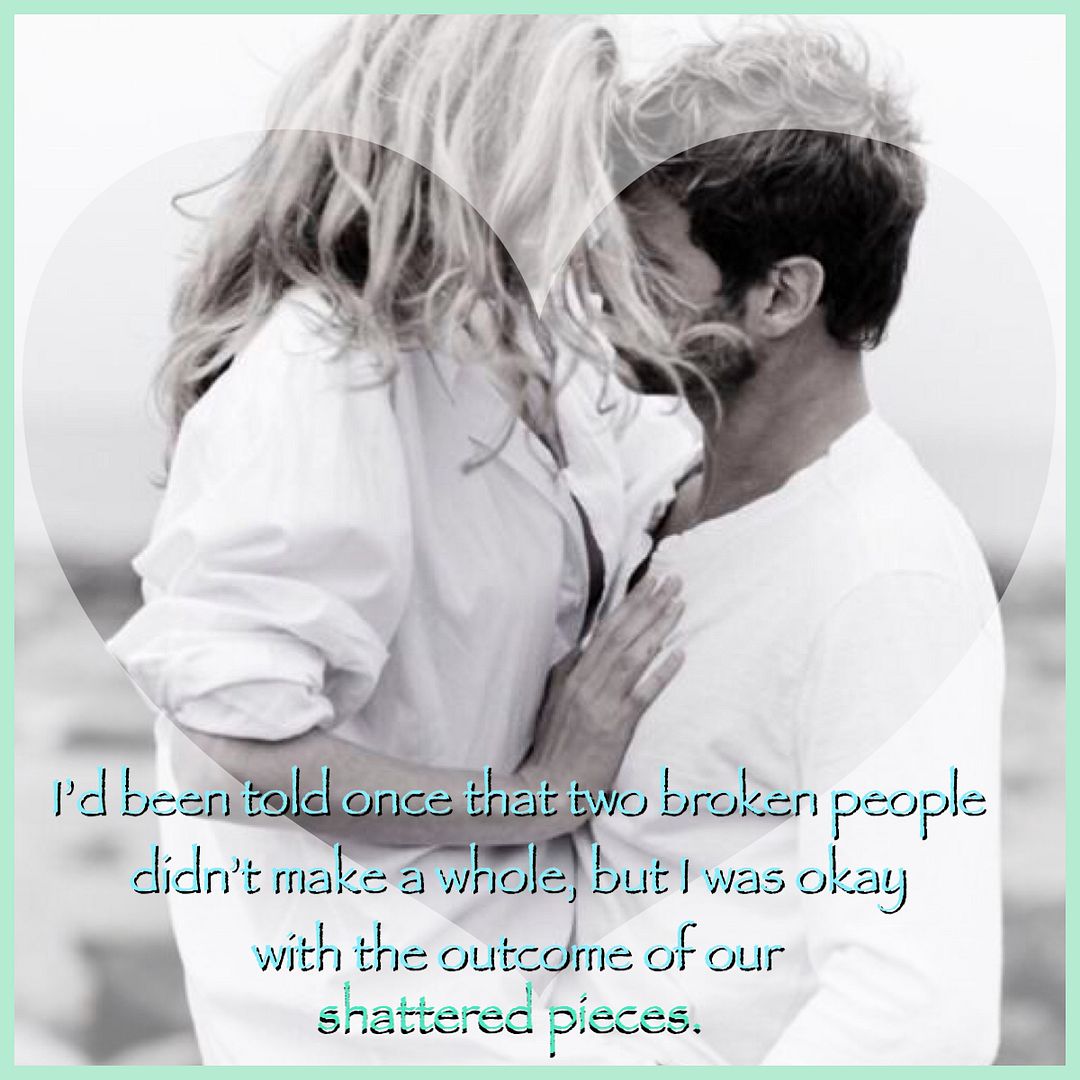 I'd highly recommend Sacred Hart for readers looking for the more emotional side of romantic reads. Light on steam but heavy on emotion. A first time for me with this author but I look forward to more reads from her in the future.
Advanced copy received by the author in exchange for my honest review.
I'm originally from Florida. I now live in Utah where I am a Full-Time Nurse. I am, however, always first a mother and wife. I began to love reading at a very young age and have toyed with the idea of writing ever since I can remember. I have written lots of bad poetry and have started several stories, but will have my first completed novel published in 2015.
I love all things romance!! I am inspired by the indie romance community as a whole and embrace the title book whore with great pride!