PURCHASE ON AMAZON: CLICK HERE ONLY $0.99
Zeth Mayfair is pretty much the very last thing I need in my life.
And yet with every breath I take he becomes more engrained in every aspect of it:
He has a key to my house.
He knows where I work.
He dumped his strange, mentally traumatized housemate on my doorstep and has driven off into the sunset in search of my missing sister.
I want to forget him. Want to change the locks and blot out his face, scourge his very name from my memory. The problem is that I also need him. I need him more than I need air to breath, and I can't be without him now.
He owns me.
He torments me.
He's fractured me.
Click Read More to read Allison's 4.5 stars review!
4.5 -It just keeps getting better- Stars!
Holy hotness Batman, can I have a Zeth Mayfair please? Alright, he may be a part of the mafia, an executioner...meh, but I'm not picky.
And the plot thickens... Fracture picks up with Zeth and Sloane struggling with their unusual attraction to each other. Successful ER resident meets ex-con mafia hitman. Not exactly a match made in heaven but their chemistry is scorching! Ooooh, I get excited just anticipating their playtime with his black bag of "toys." And, no, he's no Santa Claus. Their sexual encounters are raw, gritty and kinda scary scorching.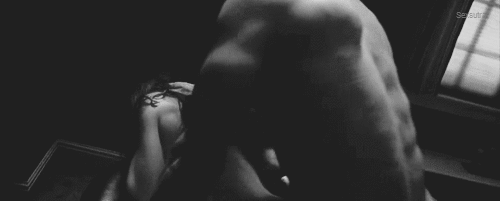 "Let me tell you this: you may think you have been horny before. You may think you have been ready to beg, to plead, to straight up murder to feel someone inside you, but until you've had this…until Zeth Mayfair is on his knees for you…"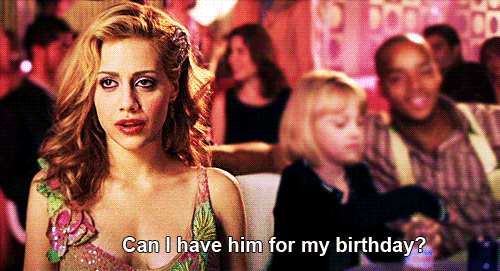 \
Oh, you wanted a review and not my daydreaming... Zeth is sent to execute a man that's been disloyal to his crime boss, Charlie. But when he's face to face with his target, he's suddenly apprised of Charlie's betrayal all these years. In fact, Charlie, who's he's worked for years to protect and serve, is responsible for framing him for murder and landing him in Chico prison. How did he not put 2+2 together? Coupled with Charlie being responsible for the human trafficking of young girls...of Sloane's sister...he's suddenly ready to step away. To make the wrongs right by Sloane's sister, Alexis. She's being held in a Mexican MC Club deep in the desert of SoCal. He will find her...for Sloane.
Sloane is taken back by her insane draw for this outlaw named Zeth. She's seen mug shots, spoken to police looking for him, but she can't resist his pull. What is she thinking? Yet, both their needs are animalistic. Zeth fights his growing attachment...won't kiss her. Why did he respond like that when she kissed him?
You gave yourself to me back at my apartment; I've never done it before, but I gave myself in return. I may not have wanted to, Sloane, but I didn't have a fucking choice in the matter. That means we belong to each other now.
When Zeth drops off his greatest possession, Lacey, to be protected by Sloane while he travels to LA in search of Alexis, he had no idea that his past will come to haunt him...to harm those he fiercely protects. I think he underestimates Sloane. She's gotten quite bada$$ over the course of the past two books. But does Sloane have what it takes to make it in his dangerous world? Can Zeth rescue Alexis and somehow right some of the wrongs of his twisted lifestyle?