Official Blurb:
I was happy in my small town. In my life as a single, thirty-two year old woman. I had a good job, wonderful friends, my independence.

I also hadn't been laid in three years. Hadn't been on a date in two. Had stopped counting calories and wearing makeup... a while ago.

Then Brett Jacobs waltzed in. Caressed my thigh, dug rough fingers into my hair, lowered his soft mouth to my skin, took sexual control of my mind and stirred it all around with what he packed in his pants. He flipped my quiet life upside down and crawled into a place in my heart I thought was dead.

The issue is his secret.
The issue is her.
The issue is that I don't even know she exists, and he thinks she's dead.
The issue is that shit is about to hit the fan and I can't hold on to him tight enough.
READ MORE FOR ALLISON'S ARC REVIEW!
Four Suspenseful, Erotic Stars!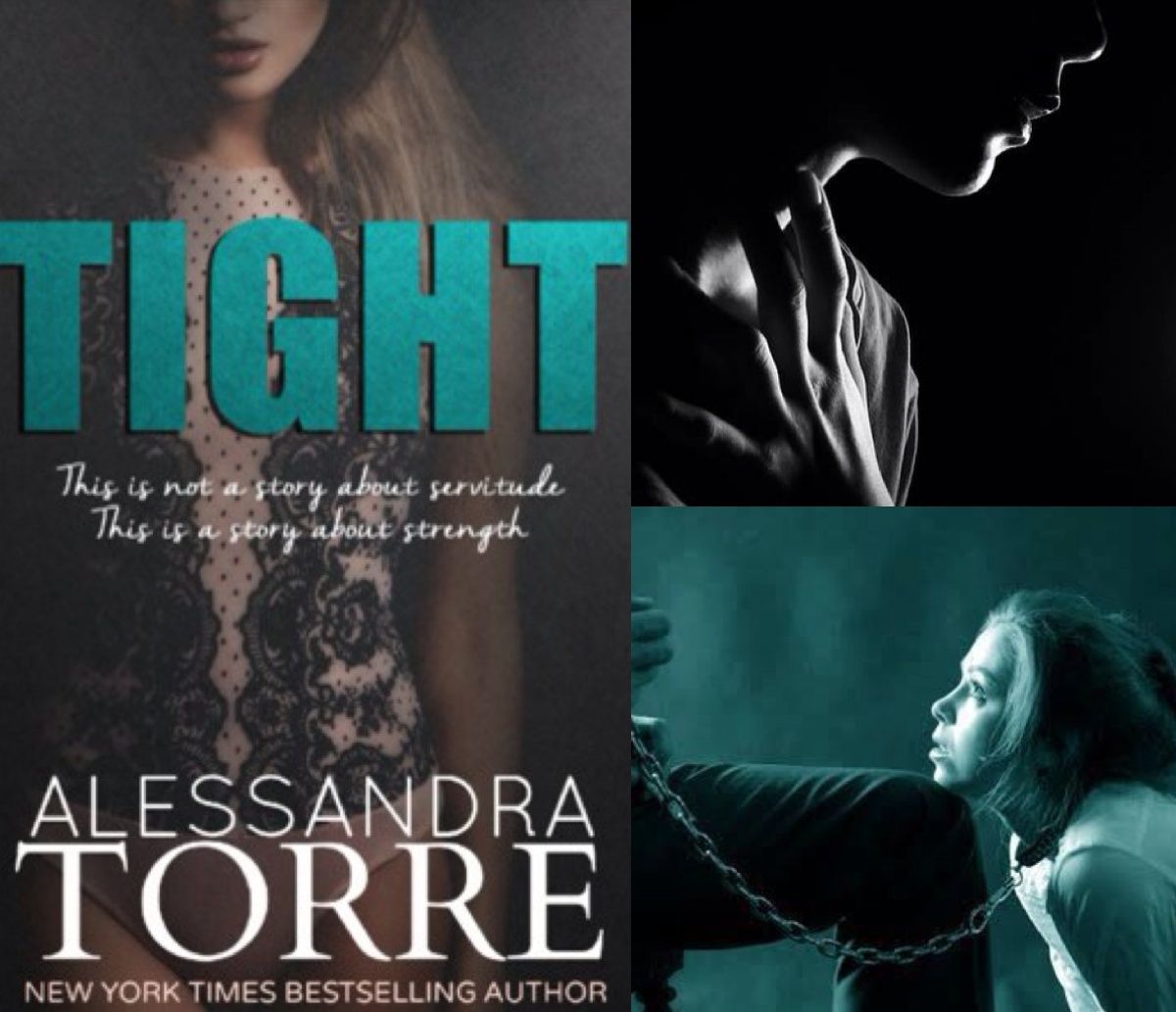 Riley Johnson is a 32-year old girl from small-town USA (Quincy, Georgia) when she meets Brett Jacobs while vacationing in the Bahamas. She's at her friend's bachelorette weekend, wearing stilettos that are KILLING her and just needs to get the things off (been there, felt that). Stumbling through the casino lobby to make the trek back to her room, she stops to rest. Enter Brett...with a pair of cozy slippers. Seriously? Who is this man? He escorts her back to her room...and kisses the life blood out of her.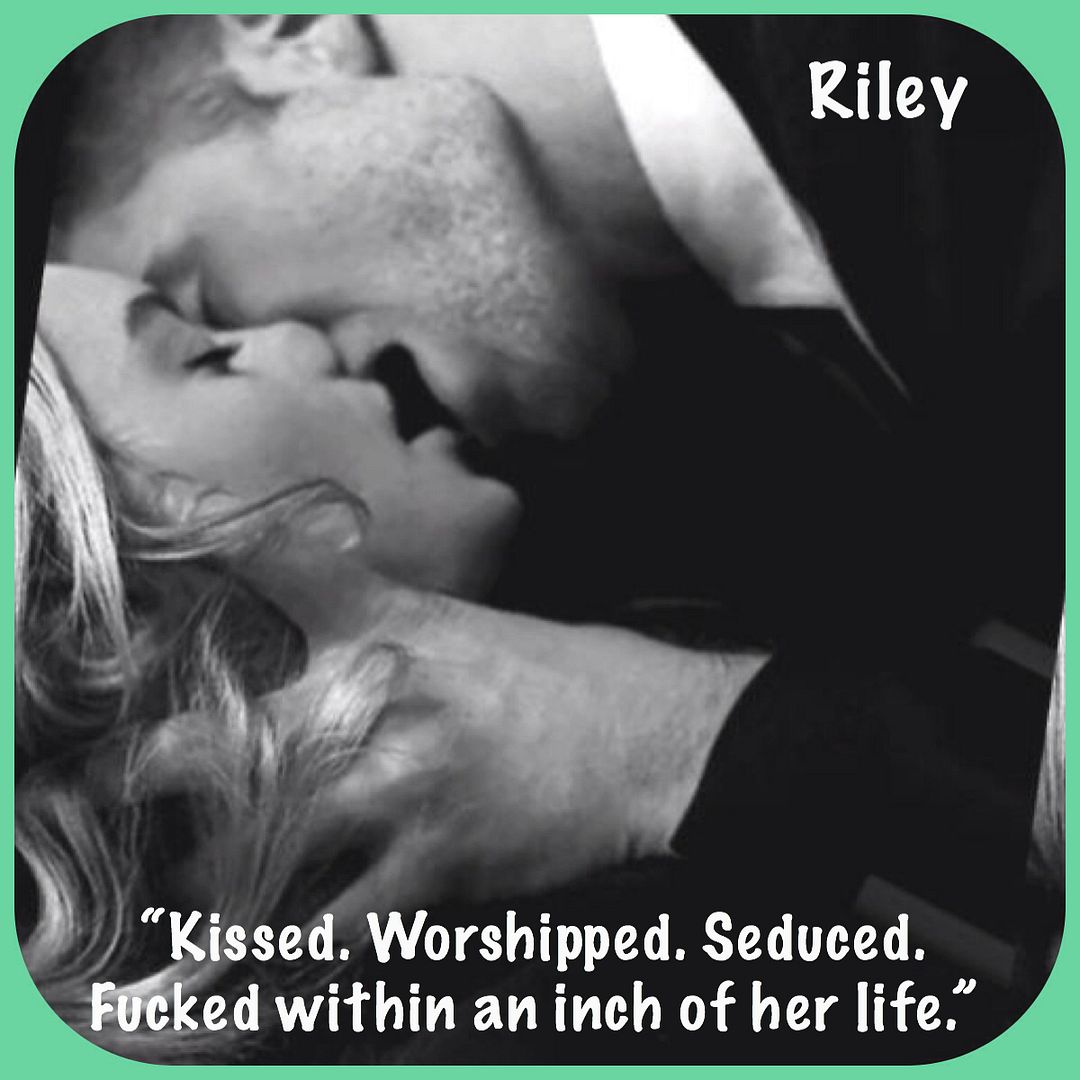 Brett Jacobs, a wealthy yacht salesman, is thrown way off his game when he meets Riley. He's not dated in years...his focus has been on other things. Torn between his demons that drive his dealings and his insane lust for Riley, Brett is quickly spun into a web of both need for Riley and redemption for "her."
I should have let her go. Let my heart turn back to black.
Tight is unlike anything Ms Torre has written in the past. Note the disclaimer at the prequel to the book...
This book is different than my others. It doesn't follow quite the same formula. It will take you to some edges, but I don't push you over. Promise.
I only bring this disclaimer to light because I think readers will go into this with certain expectations and I don't want anyone let down. The plot is full of suspense with information trickle fed through excerpts from current day to as far as 2 months prior...taking us gradually to current day where both timelines collide. And when I say they collide, they collide.. If you're expecting mindfuckery the likes of Black Lies, this is not it. The reader knows how it essentially plays out with the future snippets she feeds you. But you, as a reader, still grasp onto anything to get to that point...to the resolution. And, believe me, you will pray for resolution. So, go in with an open mind, reading only reviews you know are likely spoiler free. Okay, that being said, onto the rest of the review...
Tight delivers a heavy dose of anticipation, of lust, of emotional conflict and most importantly, of hope. Hope for good things to come from the bad...
In true Alessandra Torre style, Tight is chock full of erotic, sensual, steamy awesomeness. Sex against a brick wall, sex in the kitchen, sex on a yacht...you get me?
My reasoning for not the full five stars is mostly the early parts of the book. I'm not a huge fan of simple, chaste girls meeting complete strangers and doing a complete 180' to the way they've been the past 32 years of their life. It just screams nope to me...too inconsistent. I understand letting your inner goddess (yes, I went there) free, but I'm a realist, I guess. Luckily, their attachment after the insta-lust grew believably and wasn't insta-love- which I despise even more. The first half just didn't capture me for that reason. It just felt like superficial physical stuff and less plot.
The second half of the book I devoured! Ms. Torre gave us tiny snippets of the otherwise very secretive Brett's POV, enough to make my heart race and anxiously turn the pages for the big reveal. You raise my heart rate like that and you've done your job as an author!
In a nutshell, I'd recommend Tight for lovers of a suspenseful read full of anticipation and eroticism. I'd tag it gray suspense as it does touch on certain trigger points.
ARC kindly gifted by the author in exchange for an honest review.