ALLISON'S ARC REVIEW
4 Rebel-with-a-cause Stars!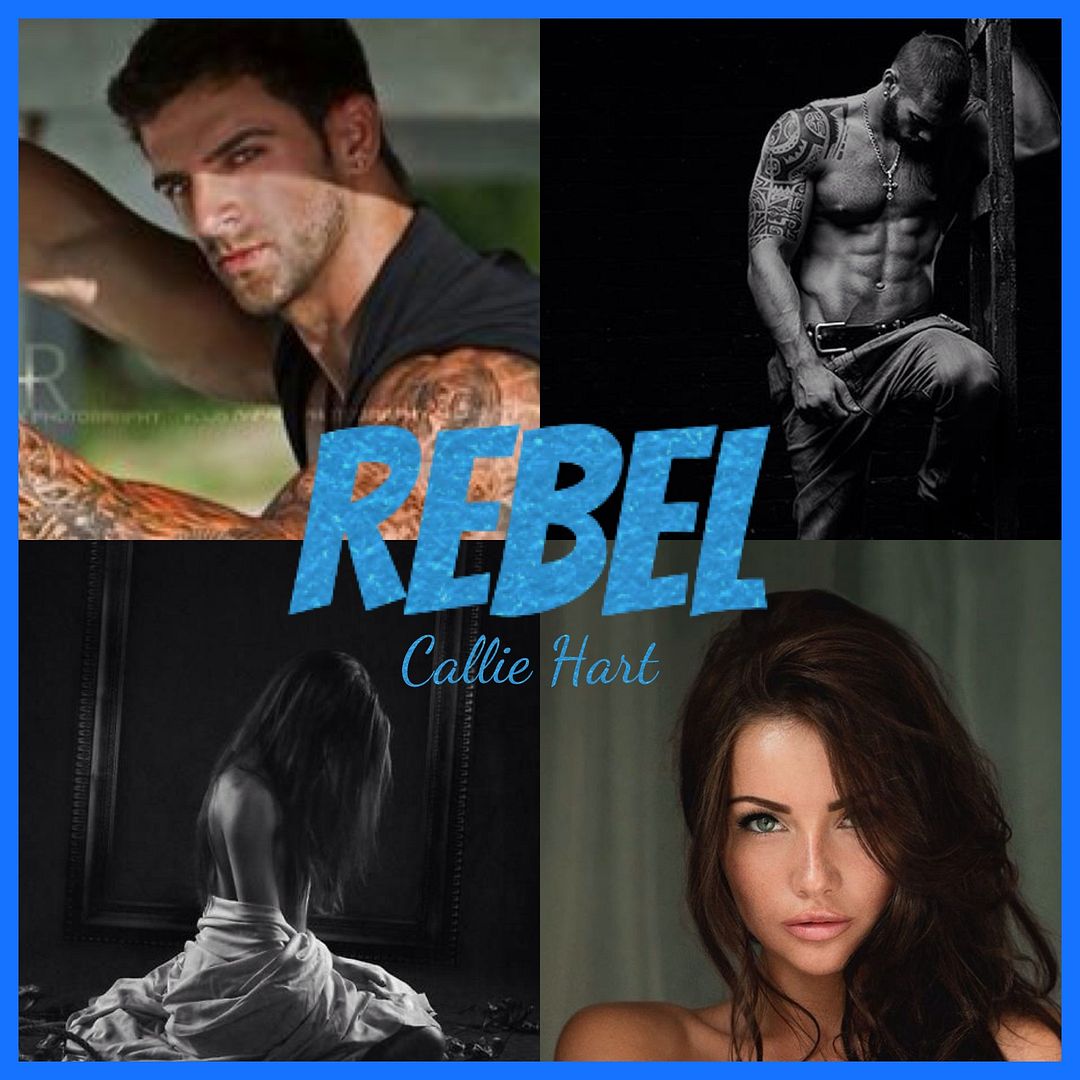 When I saw the opportunity to read Rebel, by Callie Hart, it was a no-brainer. I'd first gotten introduced to the awesomeness of this author when I read her Blood & Roses series (I've actually stopped briefly to read this and then I'll resume/finish it). Rebel is a spin-off series to the characters in Blood & Roses. You, however, do NOT need to read B & R prior to reading this as there's no spoilers.
Alexis, while walking along a quiet Seattle street, stumbles upon a gravely injured older gentleman. She can't help but offer assistance. That decision will cost Alexis her freedom... She's now a witness and is quickly abducted by a Mexican drug cartel...the Los Oscuros. Just before she's taken by this group of men, a man on a motorcycle with a Widow Maker's cut halts them. Clearly they're rivals and when this man identifies the man that's been murdered, he declares war.
Rebel is the president of the Widow Makers MC. He's also the nephew of the man murdered in the street in cold blood...the man who raised him. He will seek vengeance. And he'll also find a way to save the girl that's being abducted, the one witness to put his uncle's killers behind bars.
You believe in vengeance?"
"You mean like revenge?" He shakes his head.
"Revenge is a selfish act. Retaliation for something. Vengeance is a different thing altogether. It's about obtaining justice, usually for someone who can't claim it for themselves."
On the surface, Rebel is a brooding outlaw but deep down, he's a man with scars from a sadistic father's abuse, an ex-Marine, and a complete contradiction between his outward appearance and his inner true self. Sophia he will purchase from the cartel...and somehow convince her she's not jumped from one lion's den to another. He will seduce the woman if he has to in order to get her testimony.
On the full scale of MC books, I'd define Rebel as pretty mild. MC reads usually promise the reader a gritty plot line with outlaws that have their own set of rules...weapons, drugs, violence and "old ladies." I guess this book has all the above (no old ladies though) but I actually LIKED this group of MC guys! They're by no means good guys but they're hearts and flowers compared to most of the other MC series I've read. For this reason, I'd highly recommend Rebel to readers just venturing into this trope.
Rebel reminded me of a long prequel versus a full novel. It's spent mostly introducing us to both Alexis and Rebel. We learn just what Rebel has gone through the past years to make him the way he is...to fight for the causes he fights. Alexis is a tough nut to crack. She refuses to admit her real name to protect her family...so she is "Sophia Letitia Marne," the name on her fake ID found in her wallet when she was taken.
Although I thoroughly enjoyed this story, I have to admit it dragged a bit. I guess I was expecting a typical plot line where there's character introductions, a conflict, and resolution. Instead, this captured me as more of a getting to know you book where, by the time the book ends, the reader is 110% invested in their story. Unfortunately , it'll take book two to give us the real happenings of the story...the conflict...the resolution. Tis the life of trilogies, I guess. Will Alexis be rescued? Will Rebel continue to venture the high road or succumb to the pressures of war against the Los Oscuros... against Hector Ramirez. Will he get blood on his hands or count on the law to get his uncle the justice he deserves?
I think it's safe to say that fans of the steamy Blood and Roses series won't get the same kind of steam factor here.... What am I saying exactly? Virtually....
Let me just say I was not happy with their...um...chastity.
I mean, crap, they had great chemistry. The sexual tension was there. Come on Rebel, you're an outlaw MC president! I was ready to offer them couples counseling!
Get. It. On. Already! This is Callie Hart, the queen of dirty-talking smoking hot Alpha heroes that make your kindle SMOKE! Commence lady blue balls! So if sex is a must, this book may not be for you. Do we at least get some lovin? Yes. At 95% in. This sounds like a total contradiction to my hatred of insta-lust. I guess I like something in the middle. It doesn't have to be 100% realistic as I do understand she's essentially a captive but I guess I'd prefer a bit more steamy interludes.
We DO get some Alpha-talking awesomeness, however!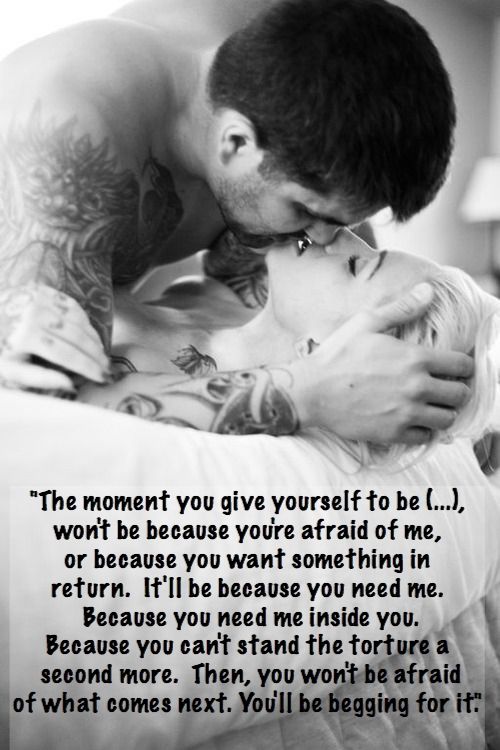 Looking forward to book two. This book ends in a mother of a cliffy, by the way. You're welcome.
Back to her smokin' hot, smut filled Blood & Roses series.
Arc received by author via TRSoR promotions in exchange for an HONEST review.