Book Title:
Between Here and the Horizon
Author:
Callie Hart
Series:
Standalone
Release Date:
October 18th, 2016
Genres:
Contemporary Romance
Ophelia Lang needs money, and she needs it bad. Her parent's restaurant is going under, and ever since she lost her job teaching third grade elementary, scraping enough cash together to pay the bills has proven almost impossible. Her parents are on the brink of losing their home. The vultures are circling overhead. So when Ophelia is offered an interview for a well-paid private tutoring gig in New York, how can she possibly say no?




Ronan Fletcher is far from the overweight, balding businessman Ophelia expected him to be. He's young, handsome, and wealthy beyond all reason. He's also perhaps the coldest, rudest person she's ever met, and has a mean streak in him a mile and a half wide. A hundred grand is a lot of money, however, and if tolerating his frosty temperament, his erratic mood swings and whatever else he throws at her means she'll get paid, then that is what Ophelia will do.




Her new boss is keeping secrets, though. Awful, terrible secrets.




The ghosts of Ronan Fletcher's past are about to turn Ophelia's future upside down, and she can't even see it coming.
It'd been a while since I'd read a Callie Hart book and the series I'd read was the Blood and Roses series- so I knew she could do dark and gritty. But never had I read a more emotional, contemporary romance from her. I definately got that with Between Here and the Horizon.
On the surface, this book appears to be very similar in plot to a lot of books where there's a heroine going through tough times, needs a job, and finds that in the clutches of a rich and powerful man. Ronan Fletcher is such a man but he also harbors decades worth of secrets.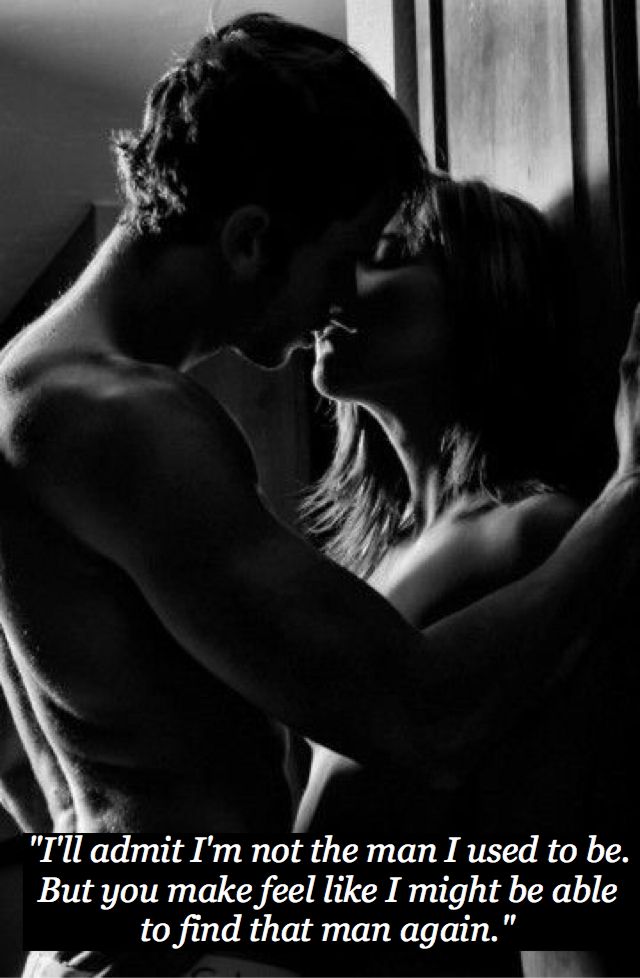 Only when you read this story will you find yourself with a refreshingly different spin to the above plot- trickle fed to the reader with both the present tense and flashes from the past. What seems one way on the surface is definitely not the full picture and I found myself riveted to the story, especially towards the end when all the pieces come together in perfect fashion.
Between Here and the Horizon is a love story yet I don't feel it's the sole focus of the book. It's more of a journey for Ophelia Lang while she cares for the children of Ronan Fletcher. Of healing and family even when it's not blood relatives. Only through time does the romance creep in but I felt it a bit secondary to the suspenseful nature of the story. It's a story filled with hurt yet healing. Of second chances at love and life.
Between Here and the Horizon can be read as a standalone contemporary romance.
Advanced copy received by the author in exchange for my honest review.
Callie has experienced many changes throughout her life, and gone through many ups and downs that have all worked towards shaping and molding her into the person she is today: fun loving, active, social, and hard working. The only thing that has remained a constant throughout her life is writing. Creating characters who will tear your conscience in two is a favorite pastime of Callie's. There are few real saints and sinners in her books; more often, the denizens of her stories are all very human. Broken, flawed, and always with the potential for redemption.
Despite the subject matter being markedly hot and heavy in comparison to the stories she wrote in elementary school, there will always be an element of fairytale to her work.