Book Title:
Red
Author:
S. M. West
Series:
Love in Color #1
Release Date:
February 6th, 2017
Genres:
Dark Romance, Mystery/Suspense
Red. The color of extremes.




Tate Conrad's existence is annihilated. Destroyed by two men: one, her hero and the other, her worst nightmare. She has nothing to lose.




Determined to survive, vengeance feeds her. There are no limits, no boundaries, not even death, in seeking liberation.




*******




Rylan Wolfe is driven.




A stellar FBI agent close to breaking the case of a lifetime. It's more than career-making, it's personal. Tate's the linchpin to it all.




They need each other to succeed.




For Tate, is he her salvation or ruin?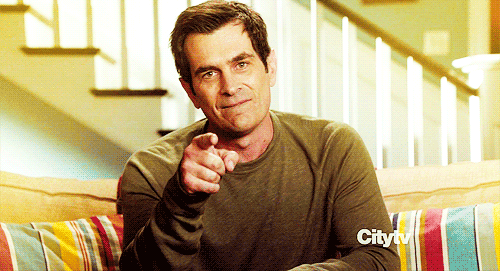 I had the opportunity to read Red as a beta copy. A debut novel for SM West, Red is chock full of mystery and suspense. A heroine dealt an unfair hand at the hand of a Mafia father and a similar fate with a sadistic husband, Bobby, Tate Thornton lives a life of fear and profound control by those two men in her life. Determined to right the wrongs and exact justice for herself and that of her murdered boyfriend, Tate teams with the FBI to take down their operation- infesting it from the inside out. It's only when she gets reassigned to a very tall, dark and hot Rylan Wolfe that lines begin to blur between business...to pleasure.
And without knowing anymore about the torture and torment of living with Thornton, I know what we share is raw, real, and overpowering for her as it is for me. With each other, we are home, found, whole.
SM West kept me feverishly tuned to my kindle in Red. Her writing style is almost poetic, detailed to the point we are smack dab in the scenes. Trying to take down a mob syndicate in New York is no easy feat, and when all eyes are on Tate, she struggles to toe the line and keep focus on the goal- freedom from an abusive husband and father. But finally feeling something for a man beyond disgust is a new thing for her and Special Agent Rylan Wolfe proves hard to resist.
A great debut novel from SM West. I look forward to more from her. Red can be read as a standalone novel. I see a great set-up for future characters in the next books within this series!
Advanced beta copy received by the author in exchange for my honest review.
Born on the shortest day and longest night of the year, Winter Solstice, she's a self-professed night owl. From a young age, creating stories and conjuring characters was always one of her favorite pastimes.
She loves a great story with romance and intrigue, a strong heroine and fiercely passionate hero with passion, intensity and edge.
If she's not writing or reading, she's planning her next adventure, spending time with her family or drinking a great glass of wine and indulging in chocolate.
Visit her at:
Facebook:
https://www.facebook.com/smwestauthor/
Twitter:
https://twitter.com/SMWestAuthor
Instagram:
h
https://www.instagram.com/smwestwrites/
Pinterest:
https://www.pinterest.com/smwestwrites/