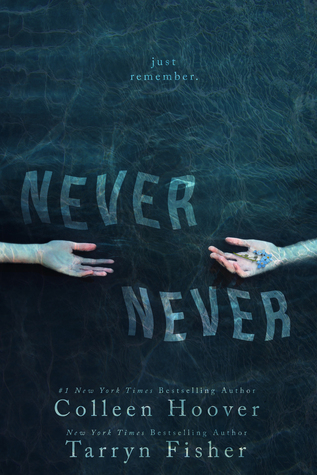 Never Never, a novella series. Book one.
Best friends since they could walk. In love since the age of fourteen. Complete strangers since this morning.
He'll do anything to remember.
She'll do anything to forget.
3.5 STARS! ★★★☆
Well this book was one whole gigantic tease of a mystery with almost zero answers given to us.
Me after reading the first chapter:
Me after reading the last page:
And let it be known that there is this HUGE cliffy at the end of this one that can rival against that cliffy in Nocte. Yeah, remember THAT gigantic cliffy where you'd want to hunt down the author and hold her at gunpoint to reveal the answers we need?!
I liked that the concept is unique and original, plus I expected nothing less when it involves these two brilliant authors. Imagine Tarryn's twisted ideas thrown in with CoHo's signature hero that you'd like to take home for Sunday brunches with your family. And BAM! You'll get this little brainchild that comes in the form of an unconventional love story shrouded in mystery but also sprinkled with some adorable humor and yummy grilled cheese (that's all on you, CoHo).
All I can say so far that it's like a mix of second chance romance where the MCs get to start off with a clean slate again or reading a romance story backwards since they were lovers prior to them suffering a bad case of amnesia (or so it seems). We get to see them slowly discovering things about their past but at this point, Charlie & Silas are as clueless as us readers are.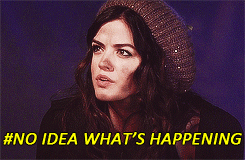 My only issue would be wishing that the authors would have waited to release this as a standalone novel rather than a 140-pages novella at this point. This book seemed to have only scratched the surface of what could have been a potentially amazing read had it been a standalone. Had I known that it was this short and ends with a huge cliffy with no official news on the next release date, I would have held it off. But alas, my relationship with CoHo's books seemed to get the better of me.
Overall, it's different and it's not a read that you can just box it into a particular category. It has a little bit of everything and possibly more; it captivates you yet it confuses you. Definitely a page-turner but if you're not a fan of cliffhangers, I'd highly advise you to wait till the next book is out before picking this one up.