NOW LIVE! This is one of my top anticipated reads in January 2015, so be sure to get your hands on it right now! I just started this one and I'm already loving it! :D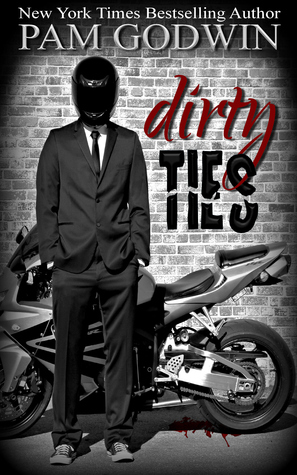 Official Blurb:
Revenge.
I race to finance it.
I evade to protect it.
I kill to attain it.
I planned everything.
Except her.
The alluring, curvaceous blonde at the finish line.
With sapphire eyes that cheat and lie.
Whose powerful family murdered mine.
I hate her
. I want her.
I know she's hiding something.
But so am I.
*************