Book Title:
Happily Ever Ninja
Author:
Penny Reid
Series:
Knitting in the City #5
Release Date:
January 19th, 2016
Genres:
Contemporary
Romance
There are three things you need to know about Fiona Archer… I would tell you what they are, but then I'd have to kill you.

But I can tell you that Fiona's husband—the always irrepressible and often cantankerous Greg Archer—is desperately in love with his wife. He aches for her when they are apart, and is insatiable when they are together. Yet as the years pass, Greg has begun to suspect that Fiona is a ninja. A ninja mom. A ninja wife. A ninja friend. After fourteen years of marriage, Greg is trying not to panic. Because Fiona's talent for blending in is starting to resemble fading away.

However, when unexpected events mean Fiona must take center stage to keep her family safe, her response stuns everyone—Greg most of all. It seems like Greg's wish has come true.

Except… not.

When all is said and done, can Greg handle this new version of his wife? Will his irrepressible cantankerousness push her away? Or can the couple find a way forward without either being forced to step back into the shadows?

This is a full length, 100k word novel, and is the 5th book in the Knitting in the City Series. All books in the series can be read as a standalone except book #1.5
So before I start I have a question - Why do married-couple books are so rare to find? As PR said in the dedication - Married love is ever lasting love, and isn't that what we expect to find, as romance readers, when we pick up a romance novel? So...Why are books like this so rare? A unicorn, I tell you!!!
I have always loved books dealing with marriage and married couples. Maybe I'm wedding-crazy...
Yup, my motto! :D
But whatever the reason, I love them. without an exception. And...
I loved this one too.
I mean, come on.
It's Penny Reid.
I have yet to read a book by her that I haven't liked. She is genius when it comes to writing fresh and smart romantic comedies. Her characters are quirky and hilarious. They are flawed, weird and never fail to impress me with their encyclopedic knowledge. Knitting in the series maybe my favorite series of all time!
Okay so the story here is a bit different. We have Fiona (our heroine) who is an ex CIA agent but now stays at home with kids and is a super-soccer mom. Greg (our hero) wants to save the world, one oil- mine at a time. He travels all over the world on assignments and teaches people new ways to extract oil that's environmental friendly. Gah! I just had a nerdgasm, right here!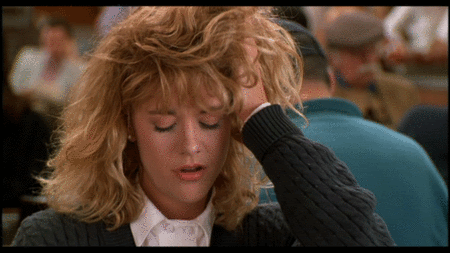 Anyway, life has been tough for both of them. Greg travels a lot and Fiona is left behind caring for the kids. And not to mention, when Greg does come home, he leaves his mess all over, makes totally illogical (but to him completely logical) rules for the kids and then leaves Fiona to pick up the pieces. In other words, he is a total average husband who wants things his way and then, charms his wife into giving in. A total dream...LOL!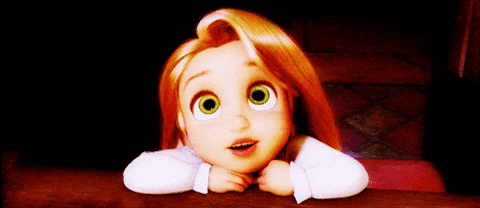 But this time, his visit is different. Something has changed and Fiona isn't going to give in that easily. Hence, our adventure starts that takes us from Chicago to Nigeria and back. And yes, there's a ton of action in the middle, with the mundane problems of domestic life.
It kind of felt like Mr. and Mrs. Smith to me.
*Sigh*
All I gotta say is - if you're a fan of this series, you won't want to miss out on this installment. It's different with tons of action. But one thing remains the same - its hilarious and smart, PR's one of the best works.
And if you haven't read this series then...
You should go get it, people! Greg and Fiona are the real power couple...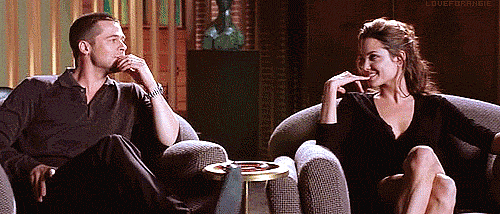 ** This guest review is brought to you by our kickass amazing reading buddy, Supreet! **
ABOUT THE AUTHOR

SEX! It all started with sex, between my parents. Personally I don't like thinking about it, but whatever works for you is a-ok with me. No judgment. The sex happened in California and much of my life also occurred in that state until I moved from the land of nuts (almonds), wine, silicon… boobs, and heavy traffic to the southeast US. Like most writers I like to write, but let's get back to sex. Eventually I married and gave birth to 2 small people-children (boy-6, girl-4 as of this writing).
By day I'm a biomedical researcher with focus on rare diseases. By night I'm a knitter, sewer, lino block carver, fabric printer, soap maker, and general crafter. By the wee hours of the morning or when I'm intoxicated I love to listen to the voices in my head and let them tell me stories. I hope you enjoy their stories.