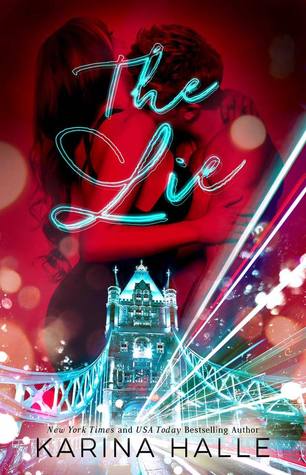 Book Title:
The Lie
Author:
Karina Halle
Series:
Standalone
Release Date:
February 15th, 2016
Genres:
Contemporary Romance
Their love led to a lie.
Their truth led to the end.

Brigs McGregor is crawling out from the ashes. After losing his wife and son in a car accident and his job from his subsequent downward spiral, he's finally moving forward, getting a prestigious teaching position at the University of London and a new life in the city. Slowly, but surely, he's pushing past the guilt and putting his tragic past behind him.

Until he sees her.

Natasha Trudeau once loved a man so much she thought she'd die without him. But their love was wrong, doomed from the start, and when their world crashed around them, Natasha was nearly buried in the rubble. It took years of moving on to forget him, and now that she's in London, she's ready to start again.

Until she sees him.

Because some loves are too dangerous to ever indulge.
And some loves are far too powerful to ignore.
Their love just might be the life and the death of them.
Ever since I read The Play, I knew I had to get the deets on Brigs' torturous love story. We know he's a man that's suffered the horrible loss of both his wife and young son but were never privy to why he felt so guilty about it. Instead, Brigs leads a life of pain and solitude, never seeming to get over the grief and profound feeling of blame in the loss of both their lives.
The Lie takes place four years after that fateful night. He's a professor at Kings University in London and is just starting to feel a semblance of happiness. He has a job, a nice flat, a crazy dog named Winter. What else can he ask for? Forgiveness? Happiness? Love again? And then he sets eyes on Natasha. A woman he swore he would never see again. A woman of his dreams...and nightmares. And it all comes crashing back. Is this a second chance at love and happiness or god's way to sock it to him just as he started to move on with life?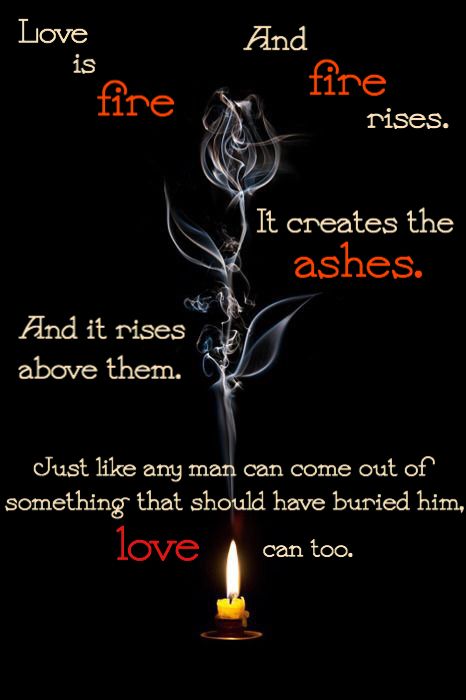 The Lie takes us back and forth from the time of the accident to the present in both Brigs' and Natasha's POV. Just as we feel the events of today take place, we are zapped back to the past and relive the history of Natasha and Brigs, of that night of the accident, of the days and years following. I felt his profound loss and sense of complete blame yet begged him telepathically to forgive himself...move on, be happy.
"...Love shouldn't be ignored. Or shunned. Or buried. If you're lucky enough to feel it, you need to indulge it. Give it wings. Let it course through your heart and soul, unfiltered."
The Lie is an emotional journey for a man (and woman) who have went through hell to be together and just might have a chance again at happiness. I couldn't help but feel the struggles within, especially that of Brigs. We also get to touch base with Lachlan and his Kayla and their parents. I've still got to read a couple early books in this series but both The Play and The Lie can be read as standalones and both I've really enjoyed. I look forward to more of these hot Scotish, dirty-talking, masculine heroes!
ABOUT THE AUTHOR
With her USA Today Bestselling The Artists Trilogy published by Grand Central Publishing, numerous foreign publication deals, and self-publishing success with her Experiment in Terror series, Vancouver-born Karina Halle is a true example of the term "Hybrid Author." Though her books showcase her love of all things dark, sexy and edgy, she's a closet romantic at heart and strives to give her characters a HEA...whenever possible.Karina holds a screenwriting degree from Vancouver Film School and a Bachelor of Journalism from TRU.

Her travel writing, music reviews/interviews and photography have appeared in publications such as Consequence of Sound, Mxdwn and GoNomad Travel Guides. She currently lives on an island on the coast of British Columbia where she's preparing for the zombie apocalypse with her fiancé and rescue pup.