Book Title:
The Ground Rules Undone
Author:
Roya Carmen
Series:
The Ground Rules #3
Release Date:
February 23rd, 2016
Genres:
Erotica Romance, Taboo
The Ground Rules were impossible to follow. It was hard not to become completely consumed by the beautiful and enigmatic Weston Hanson. The heart of a romantic was not fit for this kind of exchange. So, when it ended, I was shattered, but it was all for the better…or so we thought.

The Ground Rules were rewritten, and then bent. We lied to ourselves. We told ourselves we could handle this. Not a single one of us realized just how big this was...just how devastating it could become.

And now, there are no Rules.

Lust… infatuation…blinds you. It can tear everything apart. But sometimes, life needs to be completely torn apart before it can be mended – not just cracked at the edges, but utterly shattered, before you can truly see the mess you've become.

I love them both, but I can't have them both. While one pulls me in, the other pushes me away. And when both eventually open their hearts, I must make the hardest decision of my life.

And now there are no Rules. We are Undone.
The Ground Rules Undone is the third and final installment in a crazy tug of war between two couples. Weston and Bridget have a couples swap arrangement with Gabe and Mirella. It's supposed to mix up things in their marriages but when rules start getting broken, feelings start to creeping in, nothing can be done but discontinue the arrangement.
In this installment, Mirella and Weston, though they said good-bye in book two, find themselves once again fighting their insane connection and dealing with consequences of broken rules. Can they finally say enough is enough, walk away and find their futures with their one true loves? Or who is the true love for who?
This was a roller coaster ride of emotions and I pretty much flew through this book. It continues with the angsty hot push and pull Weston and Mirella have for one another yet Gabe is right there too... The sweet dad, doting husband... tattooed hottie. I swear everytime Gabe opened his mouth or took off his shirt, I had HOT fantasies illusions of Stewart Reardon. SMOKING!!!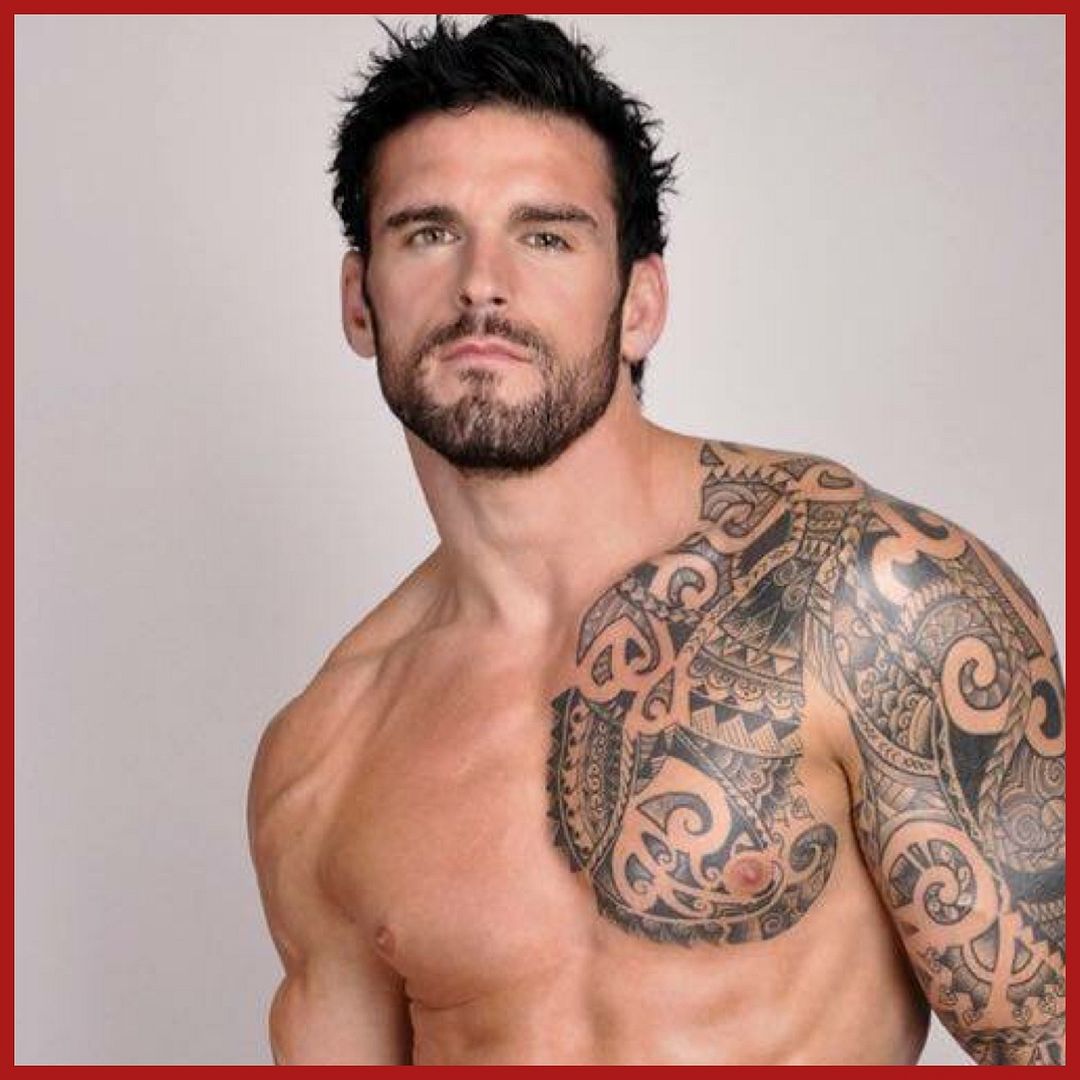 I mean, if you had THAT to snuggle up to each night, would you need a little couples swap to "spice things up?" I think not!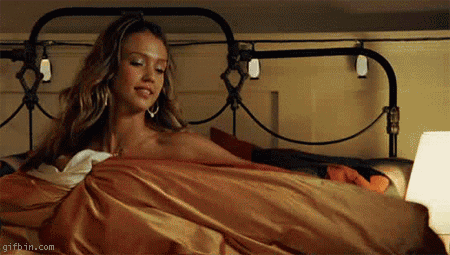 But then we are gifted with the uber successful, suited and debonaire Weston...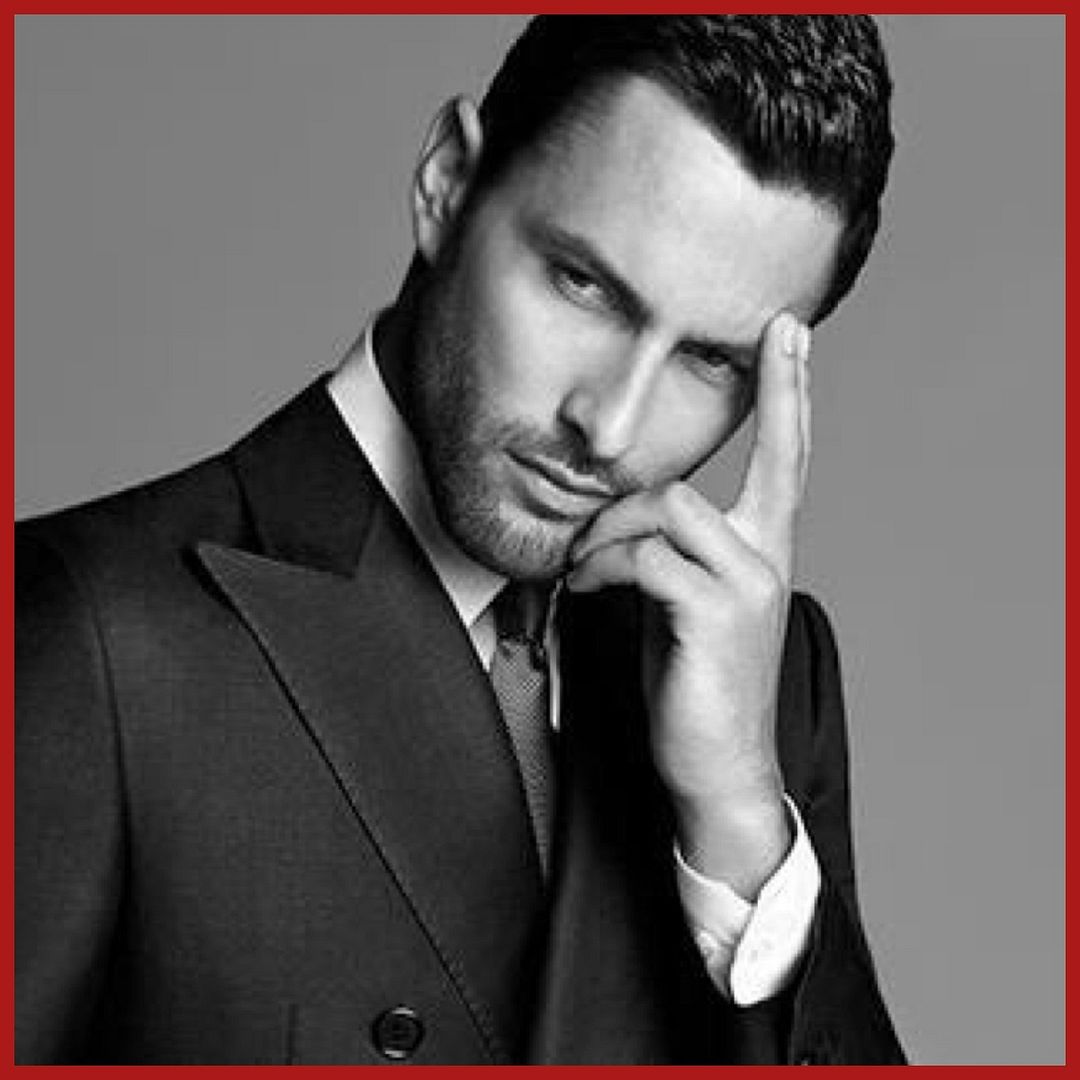 Seriously, how does that woman choose?
But I digress...
I honestly had little hope going into The Rule Breakers series thinking the author could pull off three solid books and still keep my interest. Rarely do trilogies work for me as I lose the connection waiting for the next installment to arrive. Not with this three-part series. I never felt lost, never forgot plot, and always got sucked right back into the cluster-f*ck that this couple swapping idea had become.
The only reason I couldn't give it a full five stars in this particular book is a certain emotional part of it. I felt it was breezed over and considering WHO Mirella is, I'm amazed it was a blip on her radar versus heartbreaking. I know that's vague but I won't spoil it.
I loved the ending...the twist. It's unconventional and yes, quite a bit far-fetched but it wrapped everything up into a pretty little bow for me. No loose ends and total happiness. What else can I ask for?
A fantastic series with a plot that isn't overused and refreshingly naughty...I loved it.
Advanced copy received by author in exchange for my honest review.
ABOUT THE AUTHOR
Romance writer, mom, book junkie. I have been writing for over ten years, finding my passion for romance in 2008. When I'm not spending time with my family, I enjoy reading, painting, and writing - there is nothing I enjoy more than sitting down at my laptop and making up my own stories - and if those stories should include beautiful men, a little romance, and a few steamy scenes, all the better!