Book Title:
Remembering Everly
Author:
J.L Berg
Series:
Lost & Found #2
Release Date:
April 5th, 2016
Genres:
Contemporary Romance
After a stunning cliffhanger ending in Forgetting August, USA Today bestselling author J.L. Berg delivers the happily ever after that fans have been waiting for in the sequel, REMEMBERING EVERLY.

He's forgotten his past, but it hasn't forgotten him. After losing two years of his life trapped in a coma, August Kincaid will do anything to win back the love of his life. But his past threatens to destroy his second chance at happiness, it's Everly who is in danger of paying for his crimes
Remembering Everly is the second installment in the Lost and Found series. After the dramatic revelation/conclusion to Forgetting August, I couldn't wait to get my hands on this book. Could August forgive Everly? Could he remember all there was to their love story both good and bad? And could he sever the unethical and ruthless bond that Trent has over him?
My interest in this book vacillated quite a bit. In the beginning I found myself ready to throttle August in all of his overprotective ways. It's obvious both he and Everly were meant to be with each other yet both were so ignorant when it came to putting their love first- for whatever reasons they had. On one hand I was pleased to see the anti-hero nature of pre-accident August turning a new leaf to that of protector of his Everly even if it meant his losing her yet I wanted to shake the idiocy out of him at the same time. They were meant to be together darn it!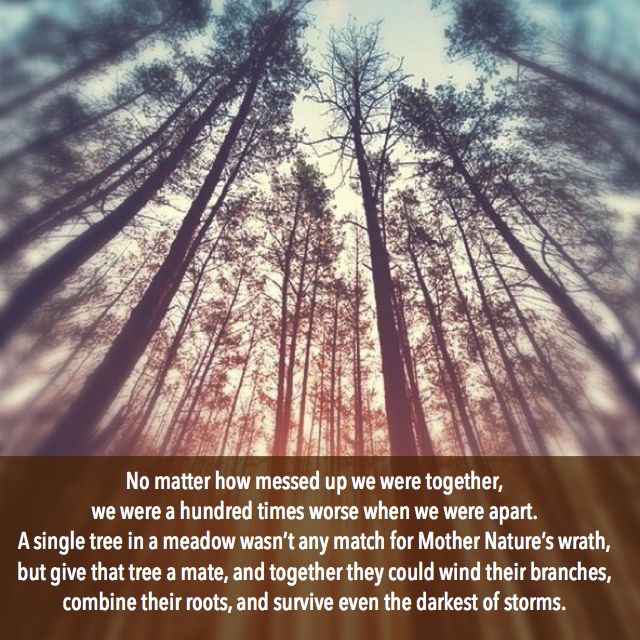 Second, I think this book could've been more tug of war angsty and unfortunately the second half I found myself daydreaming more than fully attending to the book. I was much more invested in the first installment and in a lot of ways, I felt like this story could've been wrapped up in one book instead of a duet. There appeared to be a lot of filler stuff and a lot of it was just lost on me.
Anywho, I still enjoyed this rather unconventional love story and I won't hesitate to pick up another book by JL Berg in the future.
Advanced copy received by Forever, Grand Central Publishing via NetGalley in exchange for my honest review.