Book Title:
Sweetest Venom
Author:
Mia Asher
Series:
Virtue #2
Release Date: April 3rd, 2016
Genres:
Erotica Romance
Ronan
I fell in love with a lie …
She was beauty and destruction.
Kissing her was a tender song.
Fucking her, a wild poem.
Loving her, my downfall.
But she was mine.
Or so I thought.


Lawrence
I told her I wanted her body
and not her love.
I lied.


Blaire
One man offered me his love.
The other, the world.
I'm falling, falling, falling …
And there's no end in sight.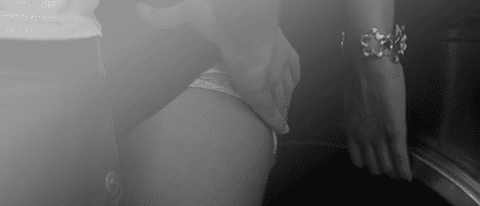 Wow. I pretty much devoured this two-part series in 48 hours. I'm so thankful I put off reading Easy Virtue till Sweetest Venom was out. I think my heart is permanently damaged though. It was pounding into overdrive for most of this book!
Sweetest Venom picks up right on the heels of Easy Virtue. Let's face it, Blaire has probably more psychological baggage than any heroine I've read in a very very long time. I'm going to stick my neck out there and say I was never on #TeamBlaire. In fact, three words describe Blaire- fear, self-sabotage.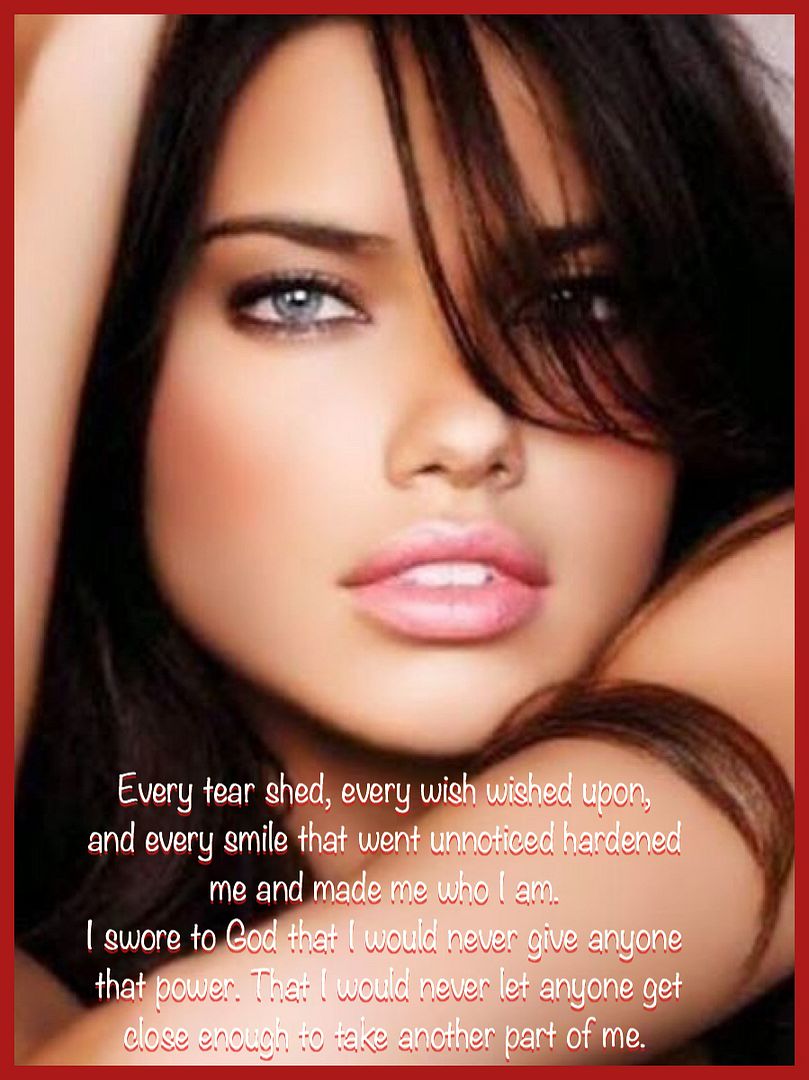 Blaire was a certifiable train wreck and I felt for any man that got anywhere within her clutches. #SorryNotSorry. I know this sounds heartless but there comes a time in life you can't use your childhood as a crutch to hurt innocent people out of fear, selfishness, and cowardice. And that's what I felt 90% of her actions revolved around. That being said, this series had two very perfect men tripping over themselves for her. Da fuq? Anywho, to each their own- and it further proves men think from their penises first.
Her kisses were deceit that tasted like the sweetest venom, her laugh a lure to my demise, and her body the damn devil's playground.
Ronan- we get a different taste of the sweet, romantic, simpleton guy we met in Easy Virtue. Ronan is a man filled with rage, hate, and vengeance. He also turned into quite the dominant sexy ladies man, I must add. He lost his heart to Blaire and his walls are high. Will anyone be able to break through or is Blaire it for him?
She once was heaven and now she's the hell I'm burning in.
Lawrence- I gotta say if I was on a team, it would be #TeamLawrence. Not entirely sure why but he was perfect to me. Wealthy and successful but I felt a certain degree of detachment and loneliness about him. He too fell for the viper that was Blaire in this book and I wanted to rush in and offer my... services shoulder to cry on.
Sweetest Venom was a very atypical romance. Though at its core, we find a love story-(ies), the bulk of the story revolved around Blaire and her deep seated fear of love and attachment. Her misguided need for money to replace happiness and commitment. So instead of giving her heart, she gave her body to wealthy men for gifts and wealth. At what point is it going to take her to finally realize she's worth more- happiness is worth more than clothing and jewelry? And with what man?
I devoured this series. It's sexy erotic, poetically beautiful, and spellbinding in the suspense of "who's she gonna choose?" So what team are you on?
ABOUT THE AUTHOR
My name is Mia Asher.
I'm a writer, a hopeless romantic, a wanderer, a dreamer, a cynic, and a believer. And, oh yes…I might be a bit crazy - but who isn't?