Book Title:
Transfer
Author:
Aly Martinez
Series:
The Retrieval Duet #2
Release Date: September 27th,
2016
Genres:
Contemporary Romance, Mystery/Suspense
One story. Two couples.




I fell in love with a man who didn't exist.




What started out as romance ended in hell.

His words turned to razor blades.

His kisses converted to fists.

His embrace became my cage.

His body transformed into a weapon, stealing parts of me until ultimately….

I broke.




I hated him.

My sole job in life became to protect our daughter.




I wasn't sure I'd ever escape the prison he'd skillfully crafted from my fears.

Until the day our savior arrived.




This is the story of how I escaped the man who thought he owned me.

The transfer of my life and my family.
LOVED. THIS. BOOK!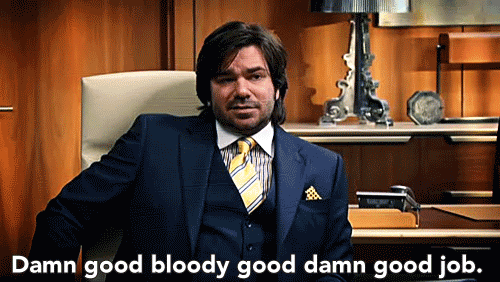 Completely vague because I'm not gonna begin to spoil this plot review coming your way...
In the Retreival/Transfer duet, Aly Martinez gifts her readers with not one love story, but two. With not just two love stories but also a suspenseful plot weaving these two couples together. And what to we come up with in the end? A family. A bond within struggle, violence, and eventually love.
This plot isn't always sugary sweet. It feeds off of some of the ugly in this world...domestic violence. The fight...that of the victim eventually becoming the victor against her once love and now enemy. Her husband must be taken down for everyone's happily ever after and you'll feverishly turn the pages, praying she's not another statistic but instead a survivor.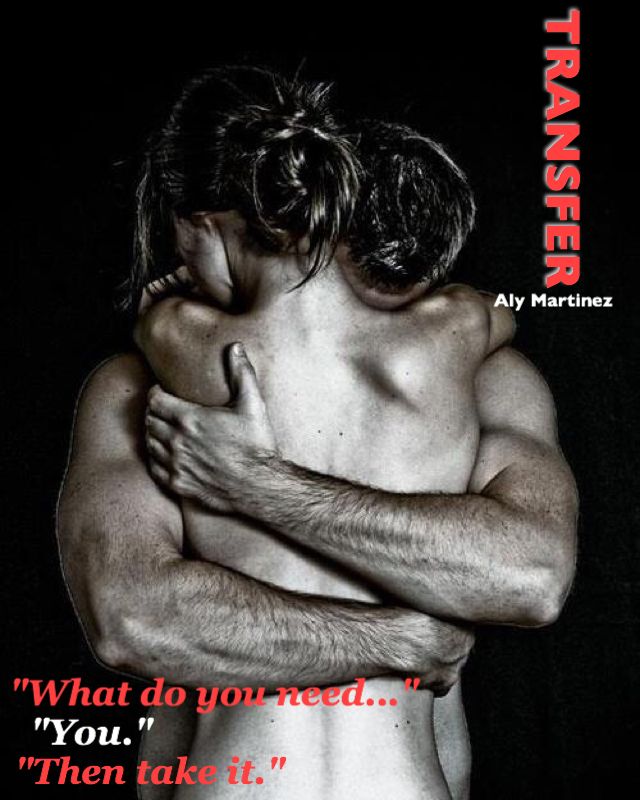 I loved this series, finishing both books within two days. I strongly advise readers to read minimal reviews- or stick with reviews promising no spoilers. Go in blind. You won't regret it.
Advanced copy received by the author in exchange for my honest review.
Born and raised in Savannah, Georgia, Aly Martinez is a stay-at-home mom to four crazy kids under the age of five, including a set of twins. Currently living in South Carolina, she passes what little free time she has reading anything and everything she can get her hands on, preferably with a glass of wine at her side.
After some encouragement from her friends, Aly decided to add "Author" to her ever-growing list of job titles. Five books later, she shows no signs of slowing. So grab a glass of Chardonnay, or a bottle if you're hanging out with Aly, and join her aboard the crazy train she calls life.
Website
|
Facebook
|
Twitter
|
Goodreads