2 I GOT BORED STARS ★★
~ ARC provided by author via Netgalley in exchange for an honest review ~
Well this is probably the quickest read I ever had to do. With only 34 pages, I got bored out of my mind before I hit halfway. The only reason I didn't DNF this is because it's too short for me to even bother =\

The story starts out with
Hadley Scott
who received an exclusive invitation to Club Q which is apparently elusive and once she's in, she learns about the club's concept. The female counterpart will be led into a dark room where the male counterpart awaits them. So technically, they have sex. In the dark. Unknown to each other.
Sorry to say that while the idea/concept could have seem intriguing, I didn't enjoy anything while reading this.
No build up, nothing compelling and sex was just...sex. Which pretty much sums up to my boredom & eye-rolling while I read this.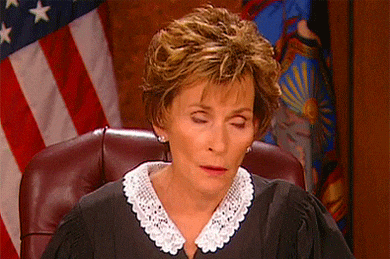 Still, I gave it a 2-stars because it may lead to something better in the next book. And the writing was alright, just that it didn't intrigued me. But overall, I'm not keen on picking the next one up.